Last updated on December 3, 2020 2:23 am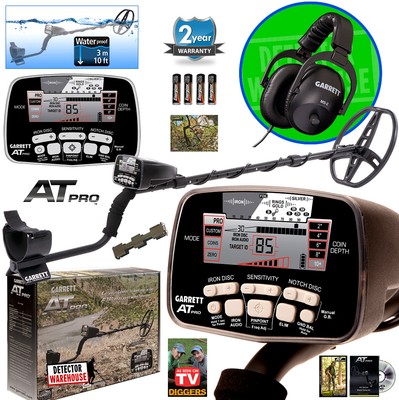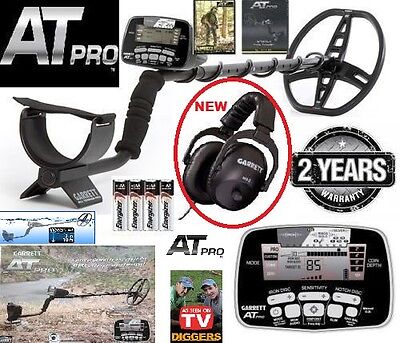 Last update was on: December 3, 2020 2:23 am
"The Garrett AT PRO metal detector offers new and exclusive Garrett technology that makes it ideal for hunting coins, relics, caches, jewelry, and even gold nuggets. This package includes headphones and 50"" Travel/Carry bag."
Last update was on: December 3, 2020 2:23 am
"Garrett AT MAX Diggers Special with Z-Lynk Headphones, Garrett Pro-Pointer II Pinpointer Probe Metal Detector, AT Max Cap, 8.5"" x 11"" DD Search Coil & Cover, Garrett Manufacturer Warranty Card, Charles Garrett 1932-2015 Commemorative Token Coin, Garrett Metal Detector Sport Daypack Black,...